Customer Insight Profiles
Do you know how your recent customers stack up against the local market?
When you're ready to gain a deeper awareness of your customers' purchasing habits, Cognitive Contractor's intuitive

Customer Insight Profiles

equip your business with the quantifiable household metrics you need to predict your next successful customers.
We work with your team to catalog and scrub your existing customer database to yield the most refined results.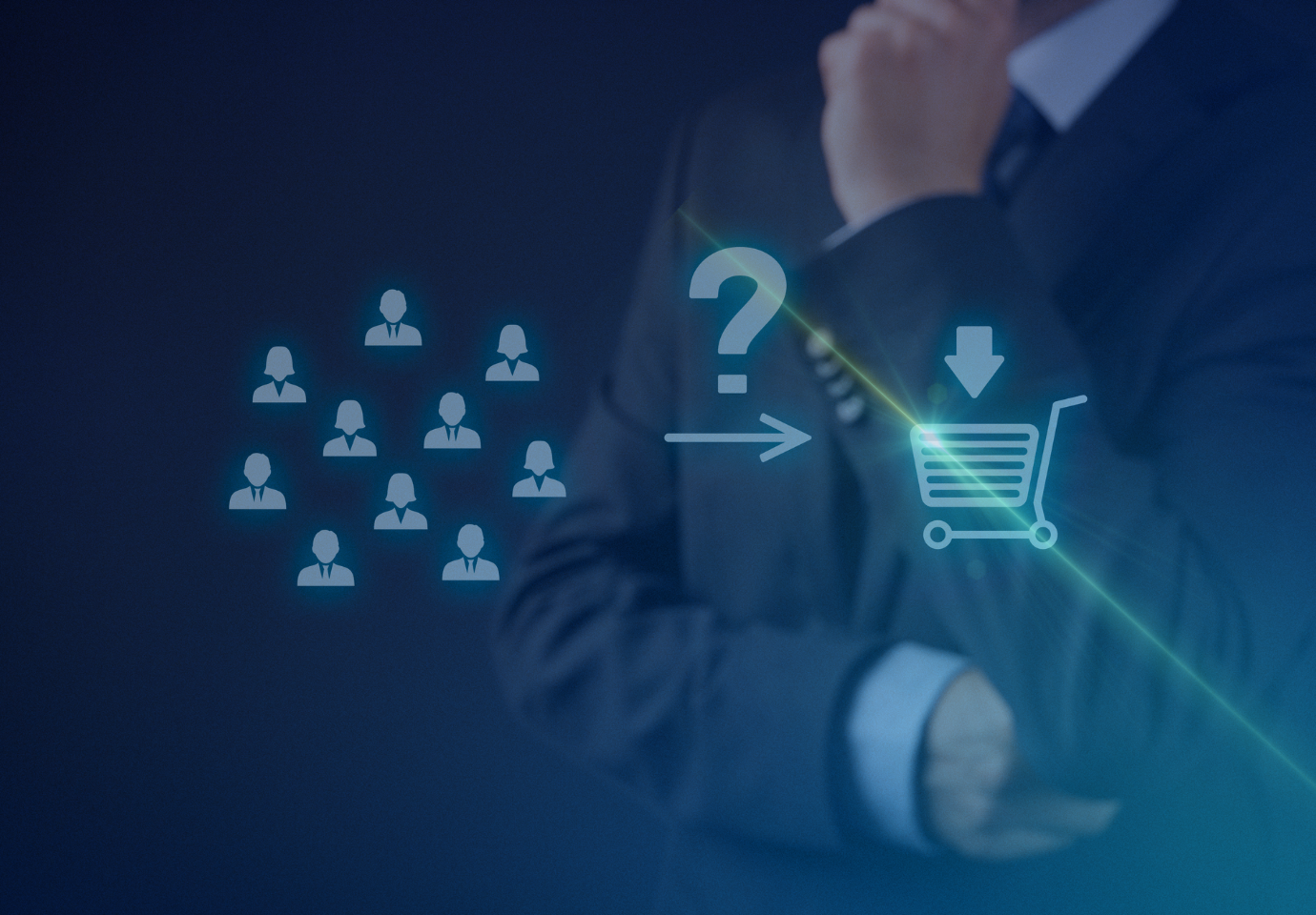 Through analysis of past customer households, Cognitive Contractor identifies which characteristics best define your pattern of success, including attributes such as home age, homeownership, and length of residence.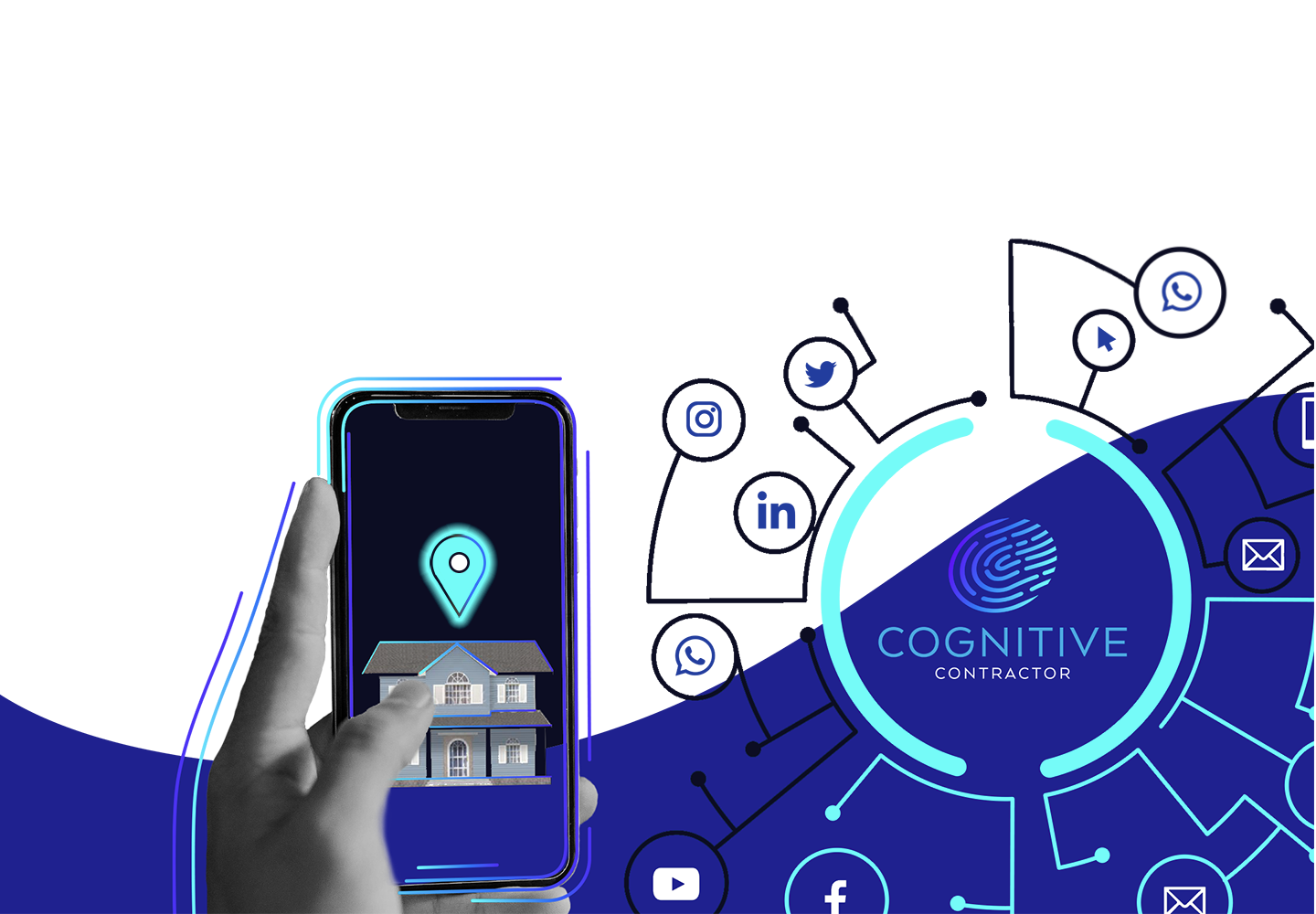 This Case Study highlights the value of narrowing the focus in your market to eliminate low-value leads and save

significant time, money, and

resources.



Stay up to date on the latest at Cognitive Contractor.