Are you tired of staring at generic consumer data that's leaving your reps in the dark?

Cognitive Contractor specializes in acquiring household level attributes and parcel data to extrapolate trends and key conversion factors.
From aspects like

home age, household income levels, generation, spending habits, building permits

and more, empower your team with the granular data they need to get in front of the right prospects at the right time.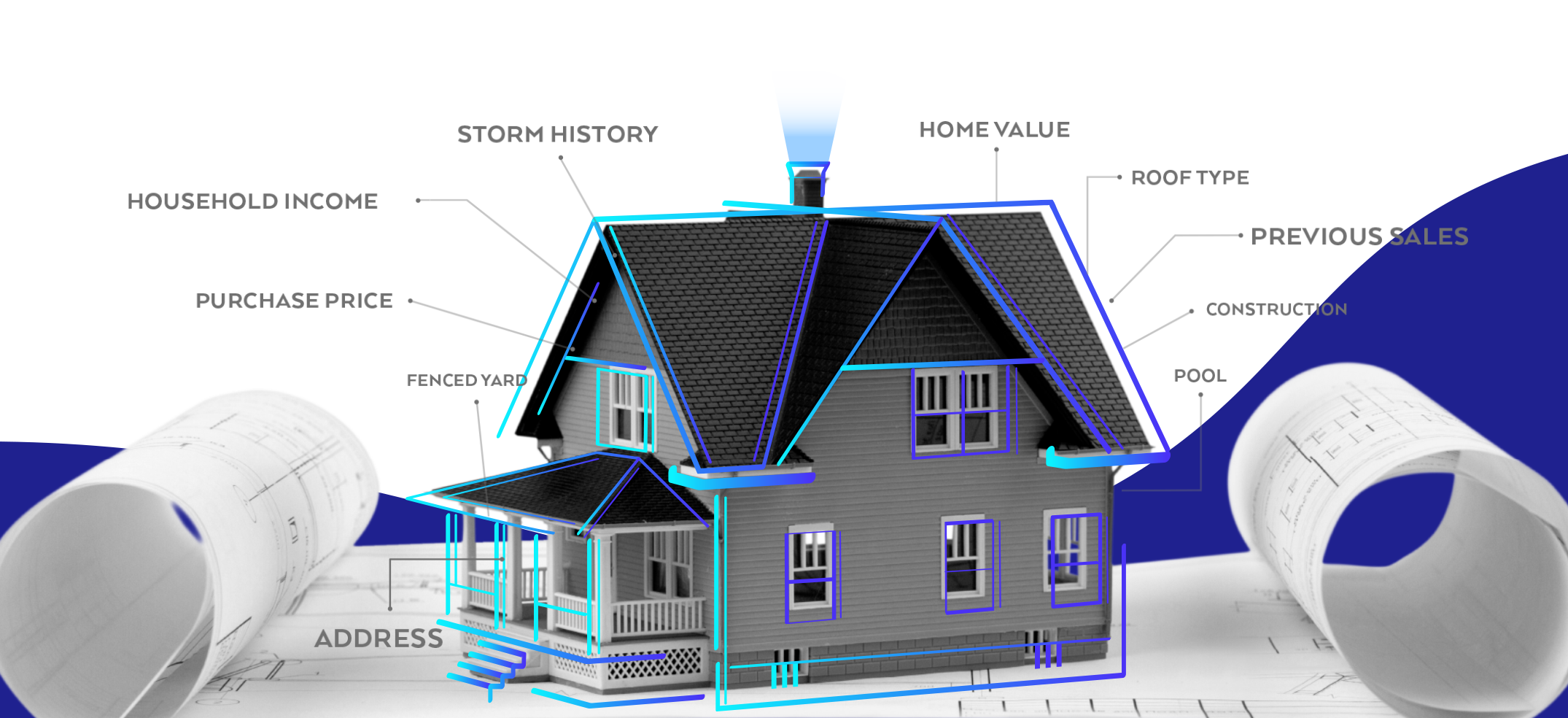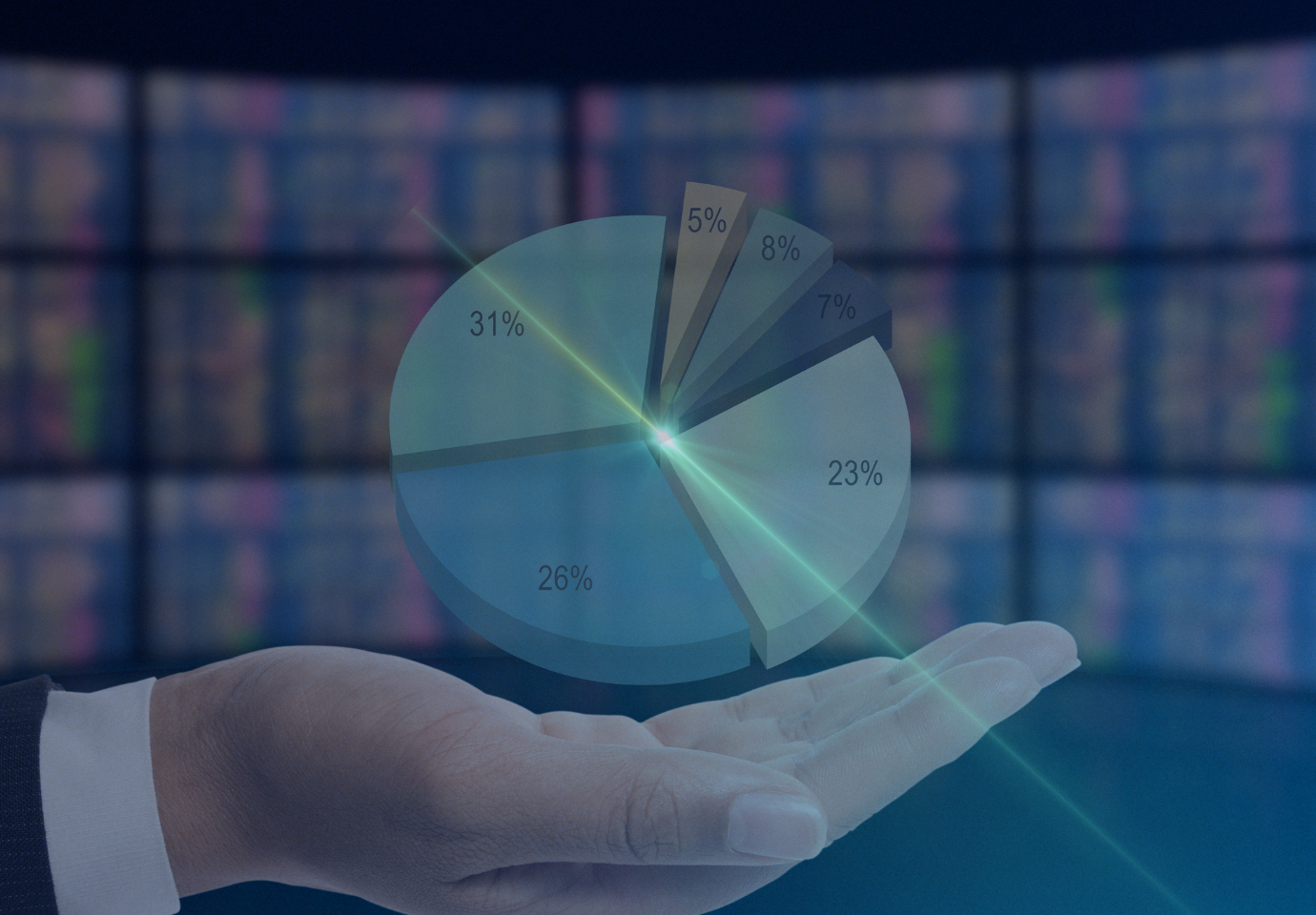 Whether you're just dipping your toes in the big data sea, or if your team is having trouble acquiring the specialty data sets they need to make informed decisions in a target market, Cognitive Contractor will illuminate your efforts by putting the data that matters in your hands.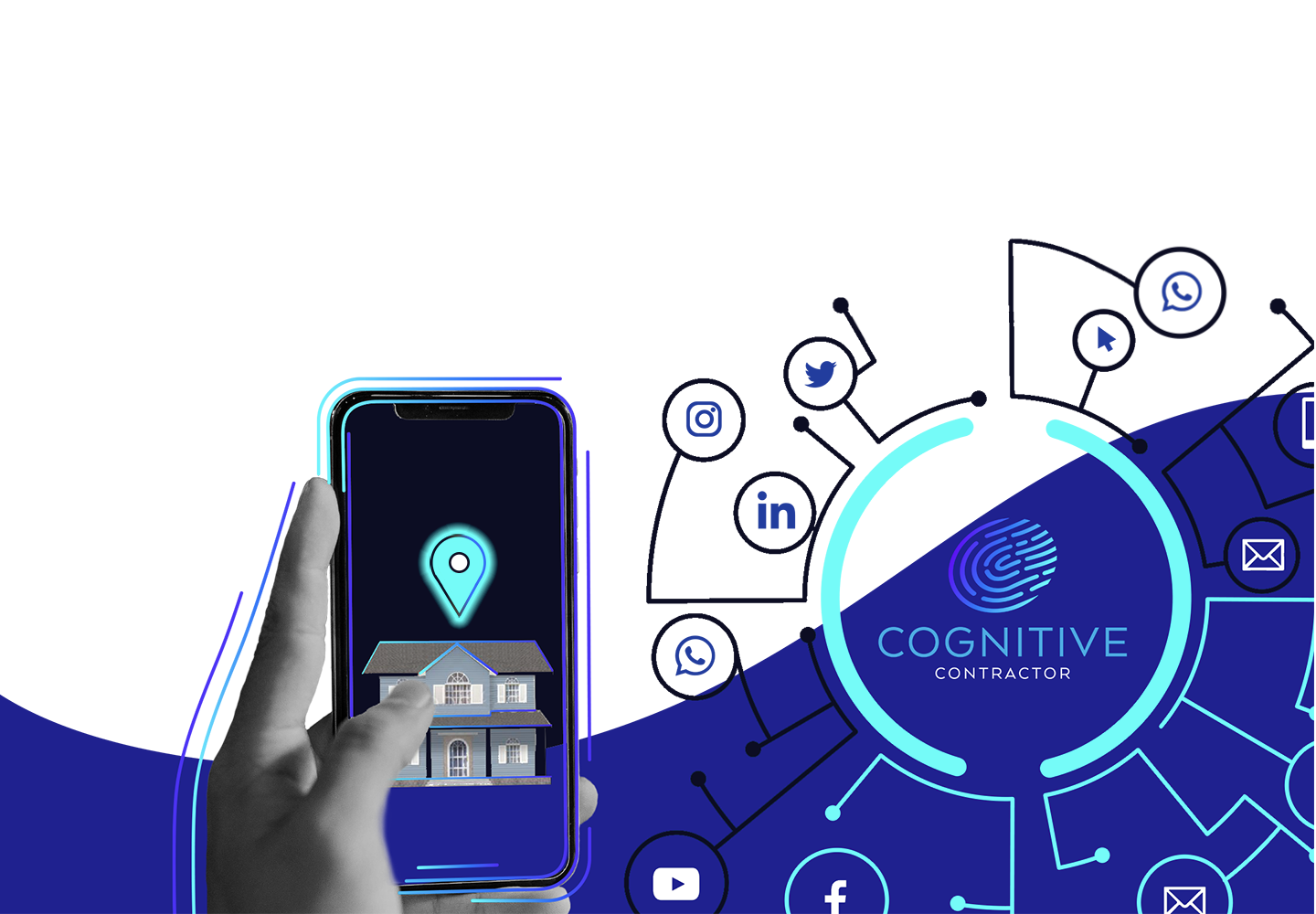 To see the real impact Data as a Service can have for your business, check out our Case Study showing how specialty datasets containing market-level, parcel attributes and homeowner details were leveraged to garner significant sales results.



Stay up to date on the latest at Cognitive Contractor.