Get in front of the right person at the right time.

QUALIFIED PROSPECTS

HIGH-VALUE LEADS

PRESET APPOINTMENTS
Here is what you can expect from Cognitive Contractor.
Designed for contractors who want huge growth and predictable revenue.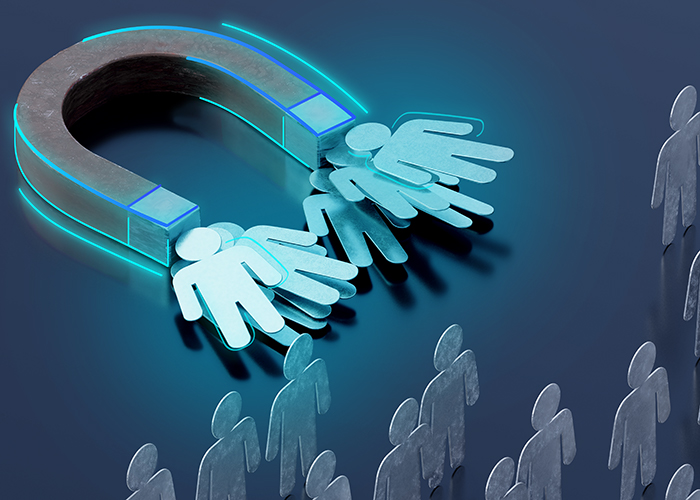 MAXIMIZE MARKETING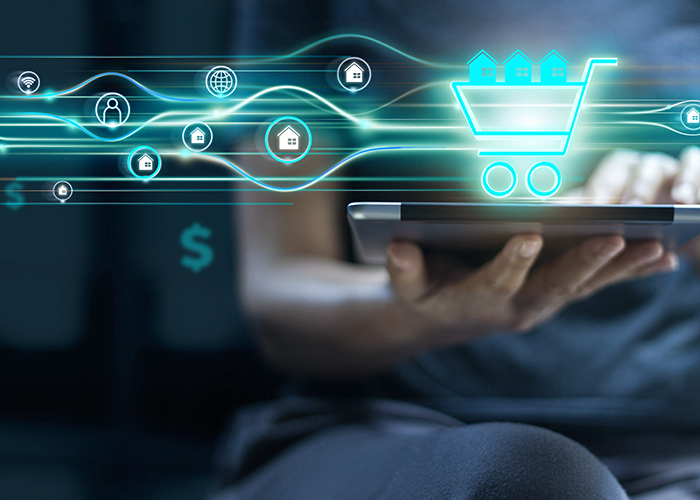 ENHANCE SALES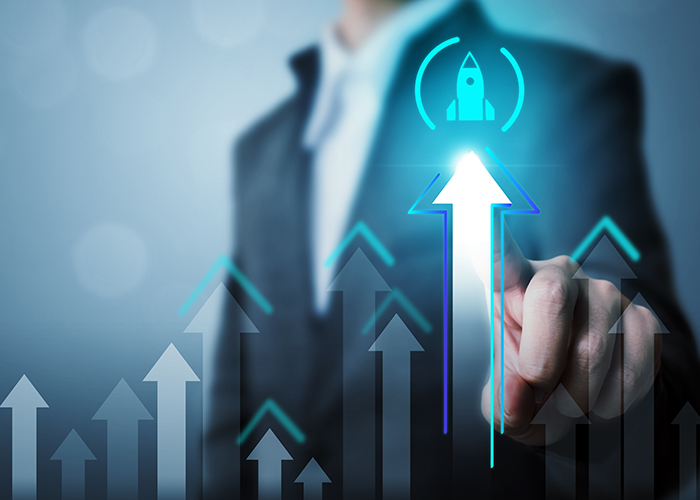 BOOST PRODUCTIVITY
We have a unique approach.
The key to unprecedented sales starts with the right data and we know how to get it. Our data scientists blend your data with Big Data, resulting in thousands of attributes ready for analysis.

Our analytics are built on proven, database research techniques. We analyze for patterns, key variables, and specific attributes in order to identify trends and reveal actionable insights.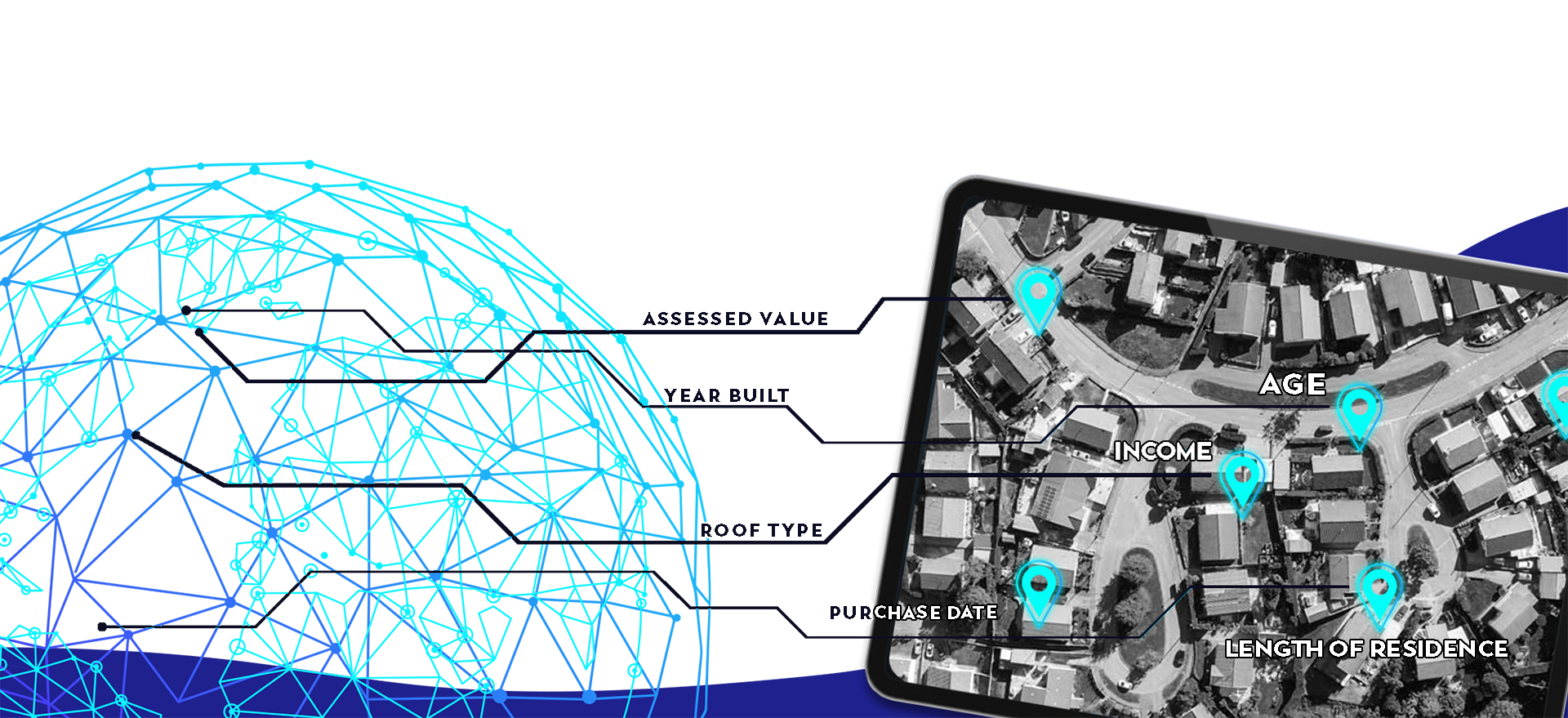 We utilize machine learning algorithms and artificial intelligence to understand the identity of your clients, build a custom profile, and then predict targets likely to become your next customer.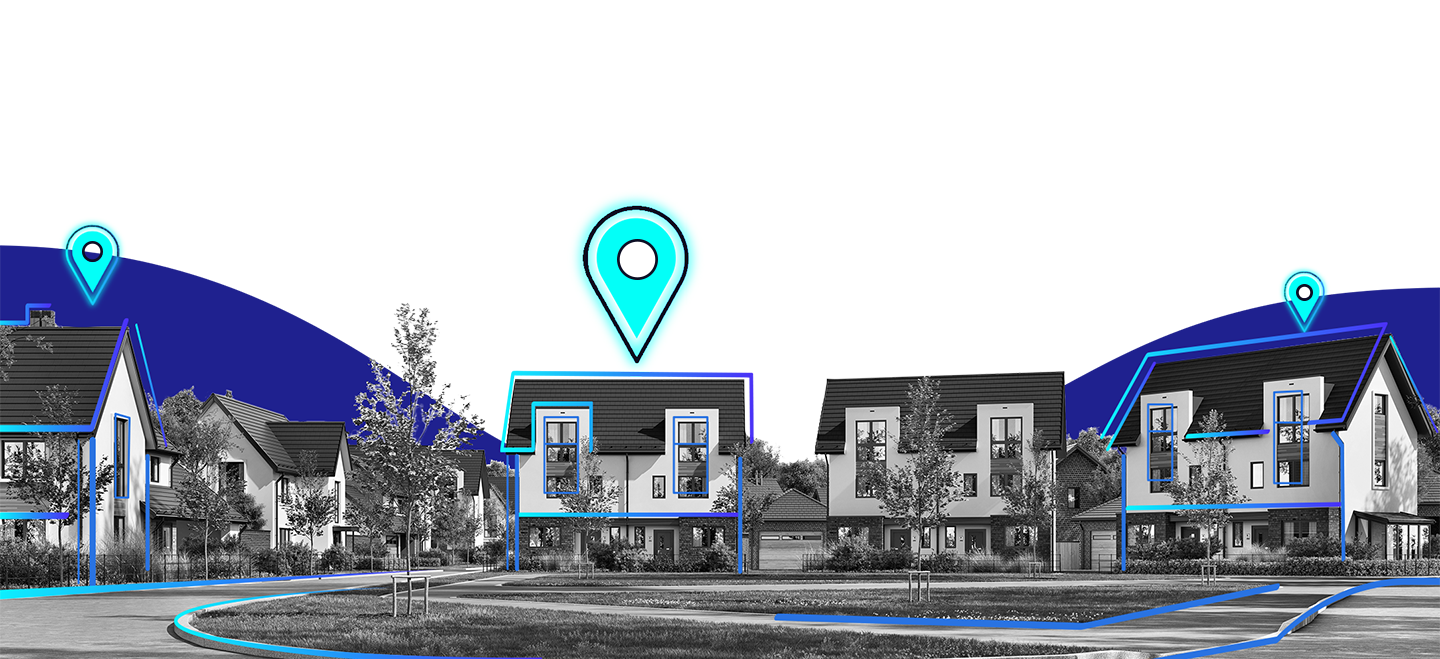 We enhance your current marketing strategy with direct-to-consumer, multi-channel campaigns and engage targeted prospects with personalized content through their favorite channels.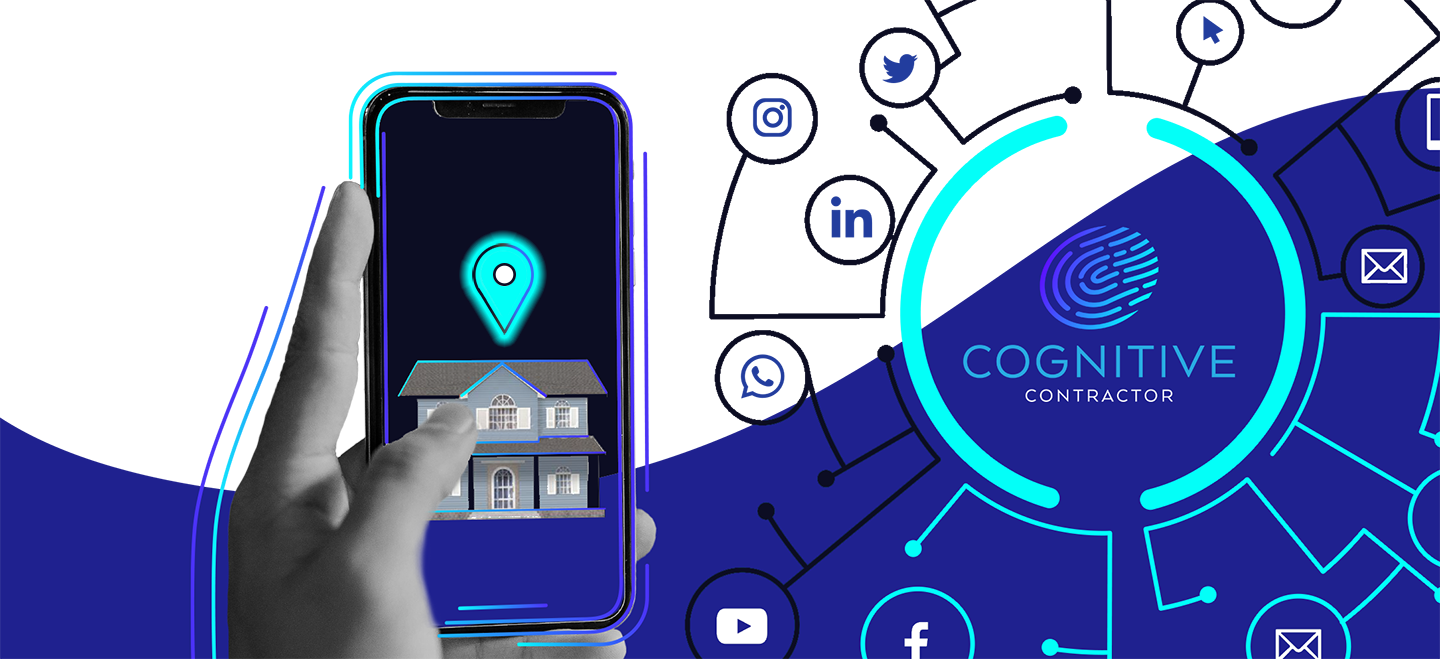 Selling smarter makes your business grow faster.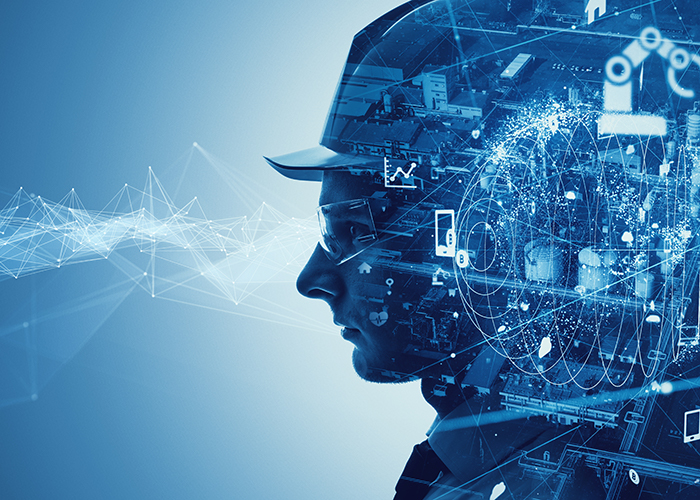 Tech-savvy
Pull ahead of your competition by leveraging data and technology:
Big Data | Machine Learning | Artificial Intelligence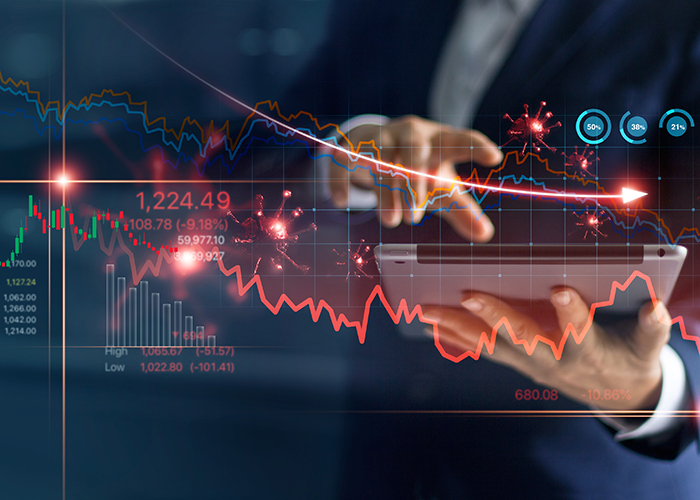 Data-driven
Close more deals with a data-driven approach:
Data Modeling | Predictive Analytics | Targeted Marketing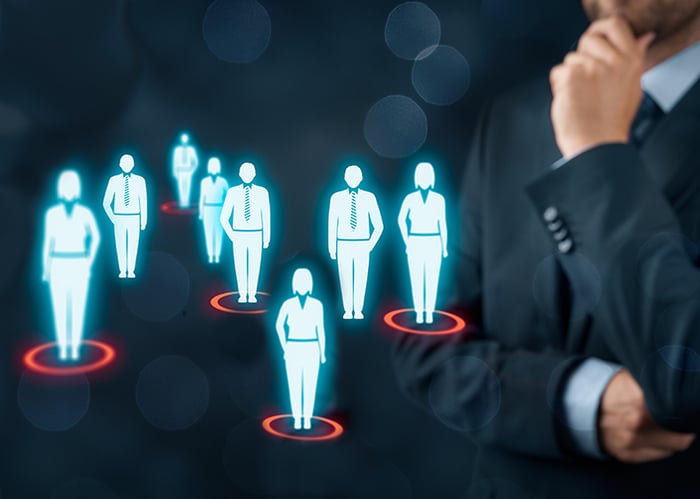 Opportunities
Find new opportunities by understanding your customers:
Current Markets | New Territories | Storm Events
Efficiency
Focus your sales efforts on targets likely to become your customer:
Larger Contracts | Higher Margins | Big Commissions